STEP 1
---
Launch the software after installing on Mac platform. Now Add multiple or single MBOX file using "Add file" option.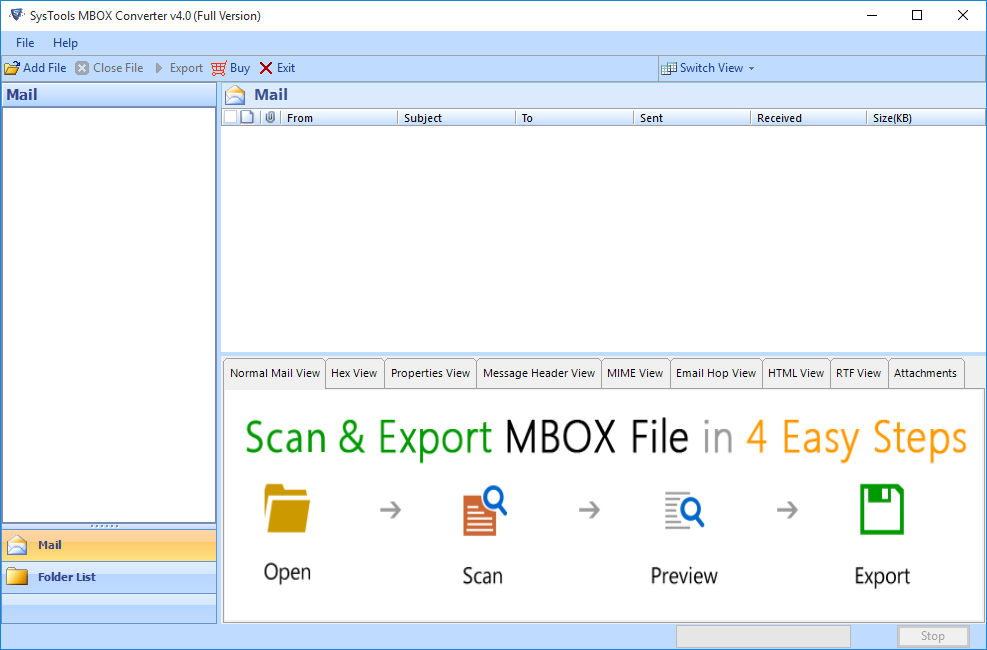 STEP 2
---
Select filter option and fill the columns of Export type, Date etc.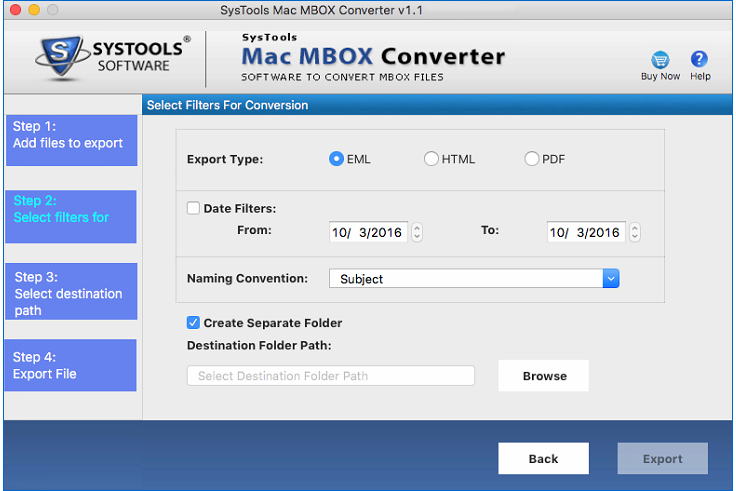 STEP 3
---
Choose different Naming Convention from the list for a better search to the output file.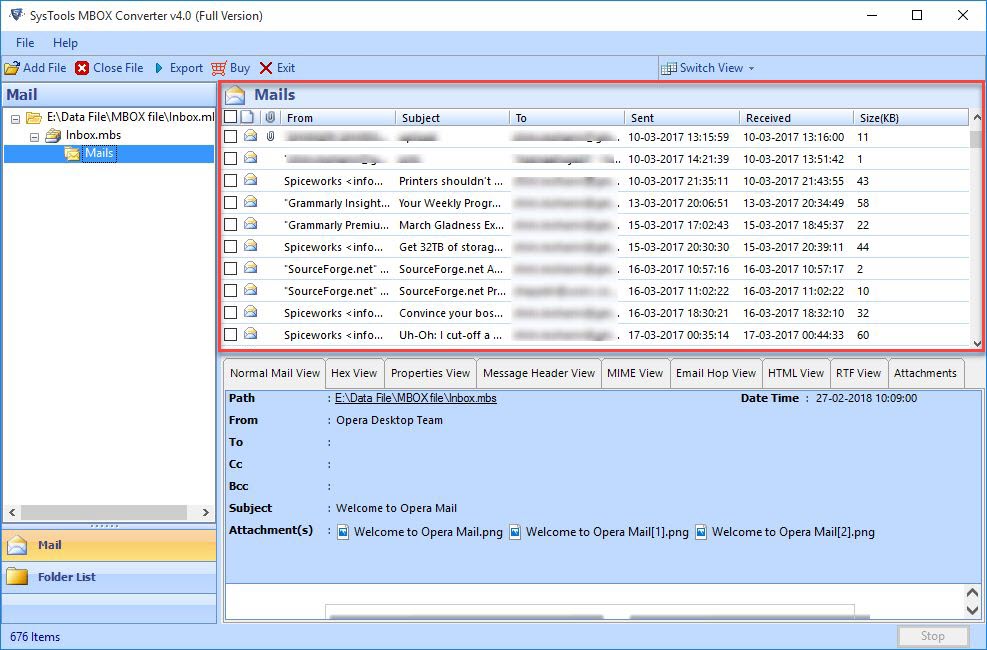 STEP 4
---
Choose option to "Create separate folder" and give the "Destination folder path".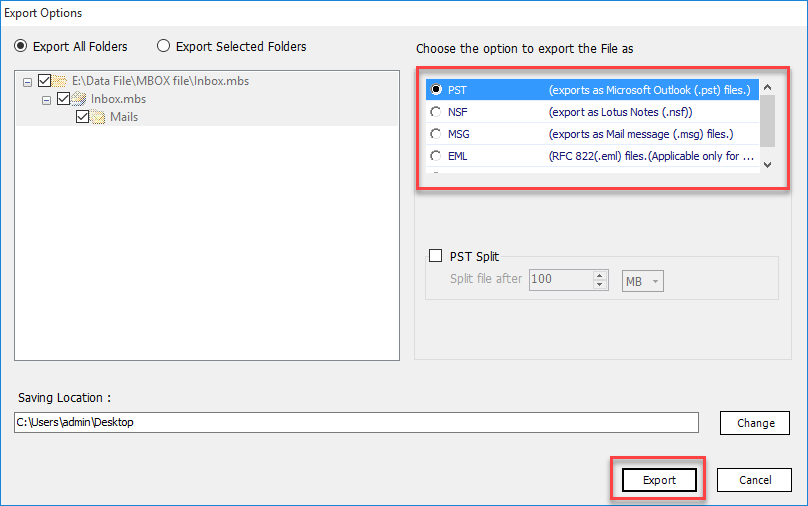 STEP 5
---
All the internal and external location is shown within the tool. Choose the appropriate location to save the file.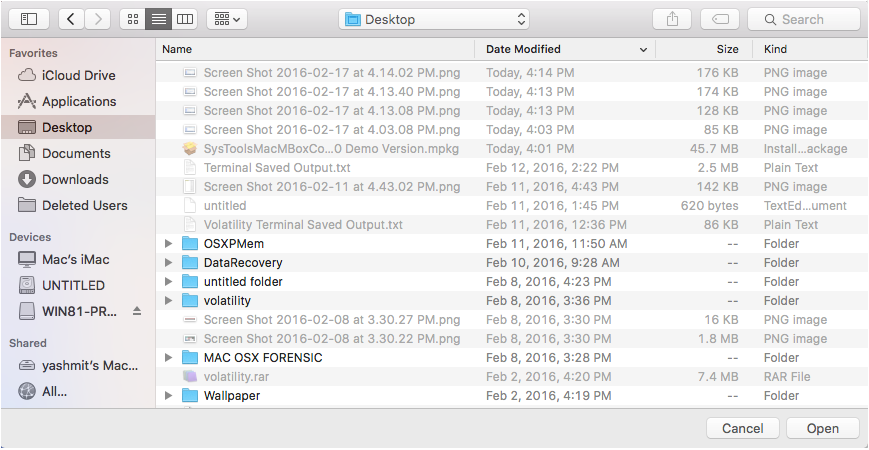 STEP 6
---
After giving the destination folder path, Click on Export option.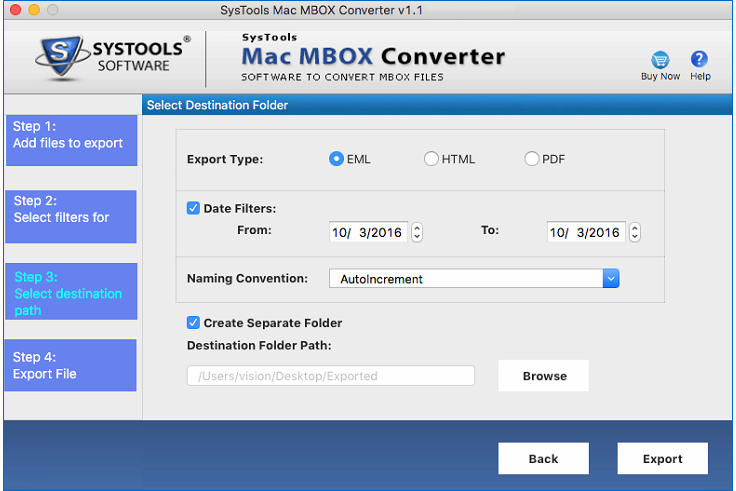 STEP 7
---
The file is converted successfully and is saved in the destination folder path.