Export Entourage Mail to Outlook by Converting Emails into PST
The conversion steps depicted in the following blog is on Windows system. Read to know how to transfer Entourage files to Windows and export Entourage Mail to Outlook PST. Applicable for Outlook 2019, 2016, 2013, 2010, 2007 & 2003.
Introduction to Entourage Mail Email Client: Microsoft Entourage is an email client developed by Microsoft for Mac Operating System 8.5 and higher versions. MS Entourage was first released in October 2000, as an email client manager, part of Microsoft Office 2001 Suite. Last version of Entourage for Mac 2008 Operating System was released on January 15, 2008 as part of Microsoft Office 2008. Later, in Microsoft Office 2011 for Mac, Entourage got replaced by Outlook 2011 and has been discontinued ever since.
Sometimes, user switch from Mac to Windows and want to take all their data with them. While this is not that hard for normal data, emails cannot be moved so easily. Therefore, here, we have defined both the ways to extract Entourage data and transfer them to Windows followed by the method to export Entourage to Outlook.
Storage & Location of Entourage MBOX File:
The native file format of the Entourage mail client is the MBOX file. This file is used to store user data in Entourage. The location of the user data may be different from the default location depending on the version of the Mac Operating System you are using. MS Office creates a Document Folder for each User's Folder. In Entourage, this location is used for folder structure which is the storehouse for all user configurations including email messages, calendars, tasks, cashes, newsgroup subscriptions and other identities.
Extracting Emails from ENTOURAGE 2008 for Exporting Entourage Mail to Outlook:
Method 1: Drag and Drop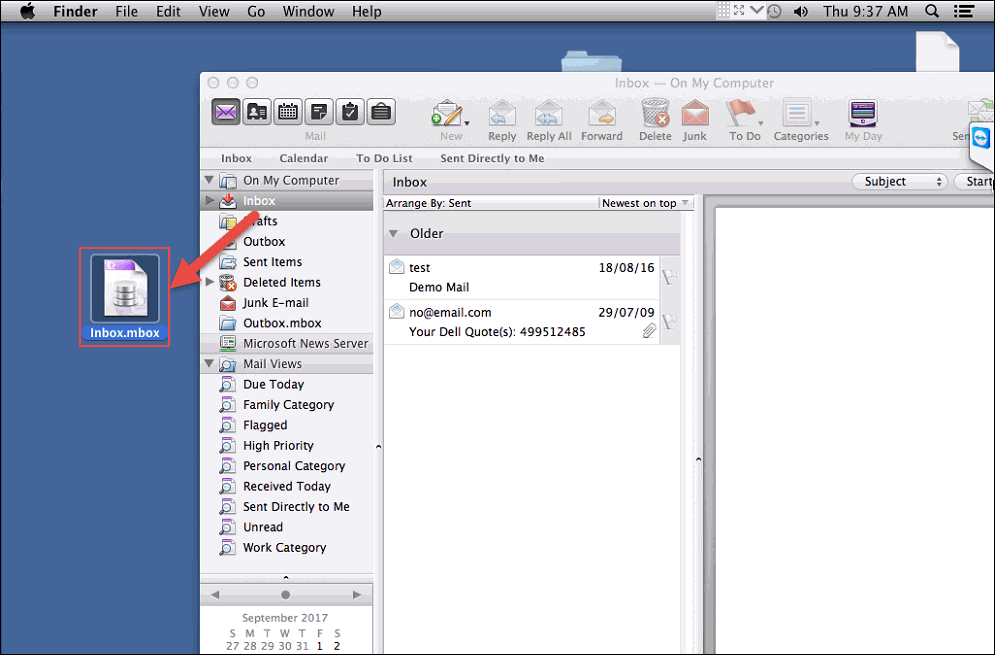 Method 2: Using native Export option
In MS Entourage, go to File and click Export.
Select Items to Entourage archive, click Mail and continue.
Choose No and continue.
Proceed to save the file at desired location.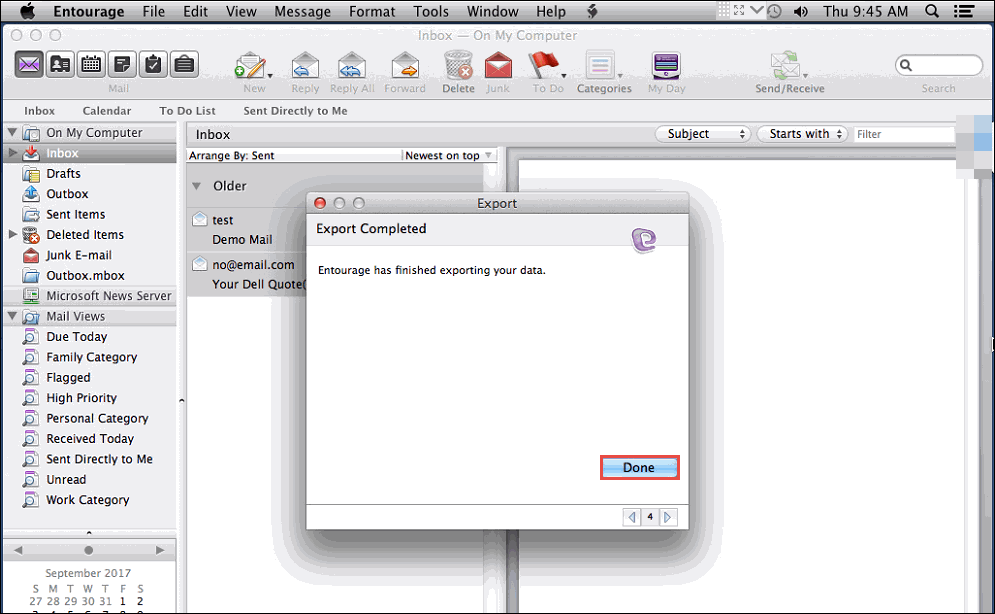 Now, copy this RGE file exported from Entourage and transfer it to the Windows system. Then, opt for the conversion steps in the next section.
How to Export Entourage Mail to Outlook PST File?
Once all the files are transferred successfully to Windows, it is now the time to choose a converter software to export Entourage emails to PST format.
Lack of manual method is the reason why a conversion software is required. Among the many available on the internet, MBOX to PST converter for Mac and Windows is the recommended choice of experts. It readily identifies the MBOX files even if they are enclosed inside the Entourage RGE file. Also, Microsoft Outlook installation is not required for the export process.
Steps to export Entourage to Outlook PST:
Step 1: Run Converter for Entourage on Windows system.
Step 2: Select Entourage file with Add file/folder option.
Step 3: Preview emails before exporting to Outlook.
Step 4: Start the Entourage to Outlook PSt export process.
For more detailed steps, follow the working steps with screenshots below:
1. Once you launch the tool, click on Add File.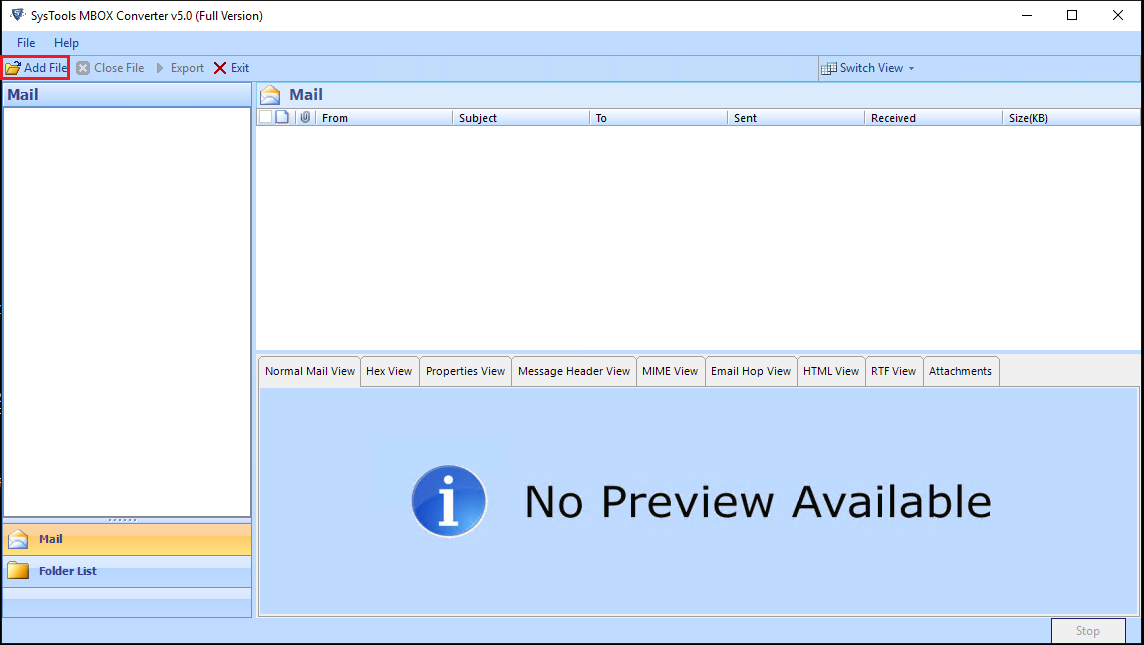 2. A window will appear. Click MBOX file >> Next and add a MBOX file or the RGE folder by clicking on the Browse button.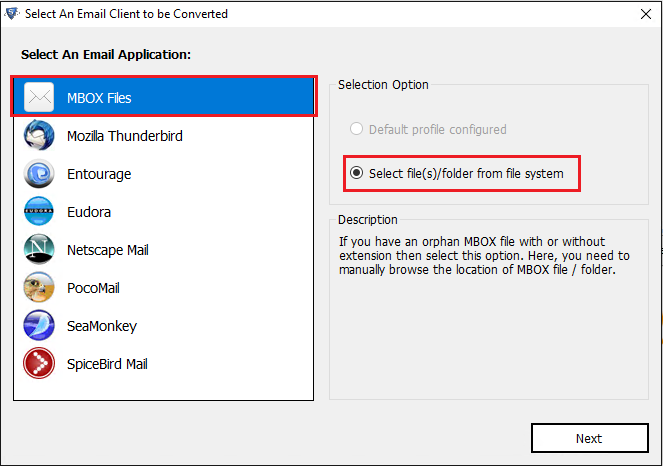 3. The tool scans and generates a preview of all the emails. Click on Normal Mail View to view the email body or click on Attachments to preview the email attachments.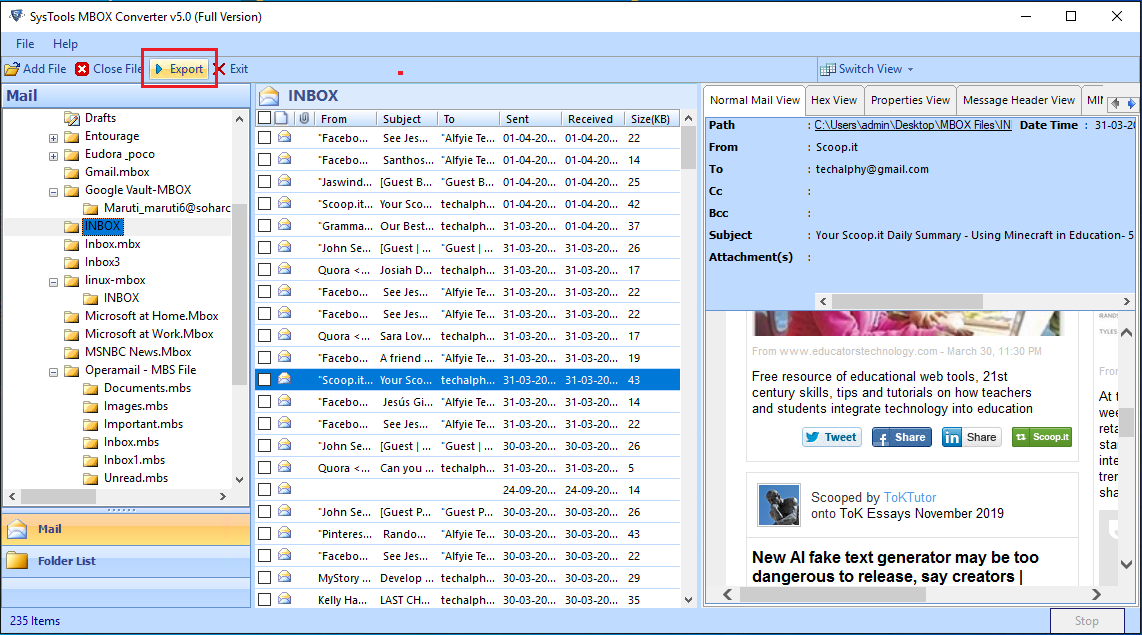 4. Continue to open the export window with several Export Options will pop up. Select PST from Export option and click on Export button.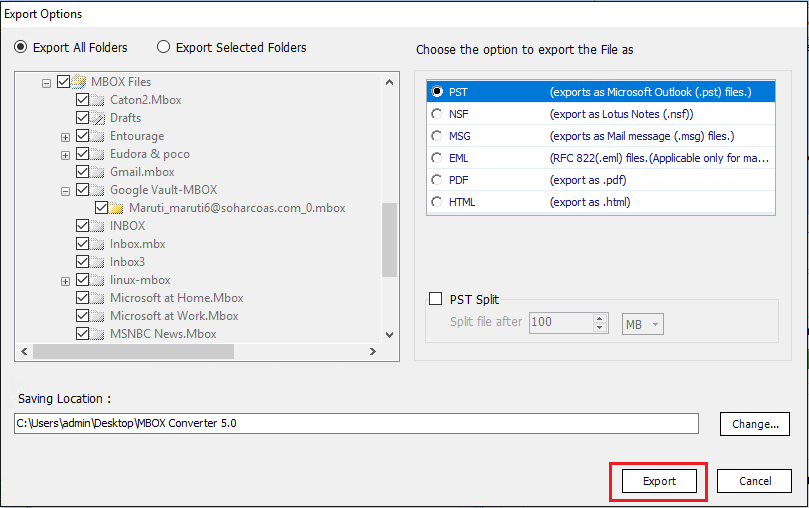 5. A window will be displayed during the export process showing details of the current status of export..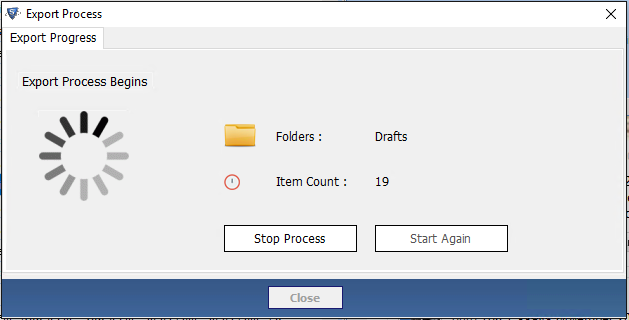 Why Convert Entourage Mail to PST?
Ever since Entourage email client was discontinued, its user have been slowly but certainly switching to other email platforms. In many instances a user is willing to switch from Entourage mail to Outlook in search of better features and security from the same manufacturer.
Also, people shifting from Mac to Windows often end up with either Thunderbird or Outlook email client. Since the developers are same, Outlook is a popular choice among Entourage users.
These were some cases as to why a user is switching to Outlook. Now to understand why they need to convert Entourage Mail to PST: MS Outlook supports only PST file format. MBOX files cannot be accessed in Outlook. Therefore, one must export Entourage Mail to Outlook PST file format. Since there is no manual procedure available, we need a third party application that will facilitate moving Entourage emails to Outlook. And one such trustworthy application is mentioned above in detail.
Conclusion
For users who are looking to switch from Entourage on Mac to Windows Outlook, this blog is the perfect piece of information. It includes all the necessary information regarding extraction of data from Entourage, exporting Entourage Mail to Outlook PST, and importing the converted files in MS Outlook.