As we know that there is no manual method for exporting the messages of PowerMail into Outlook. In such a case, users have to depend on third-party solutions. One such solution as convert Powermail Emails to Outlook PST utility which provides a competent way for converting PowerMail to Outlook. With this effectual tool, users can migrate the mail messages of PowerMail to Outlook 2013 conveniently. Let us see how this application carries out the conversion process.
STEP 1: Open and browse the Unix Mailbox files which is present in the system. Users have the facility to either select a specific file or a folder for exporting into Outlook. Then finally click on the "Add" button.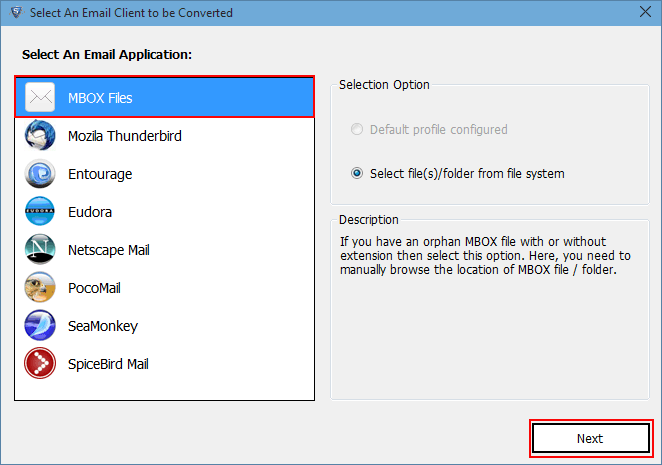 STEP 2: The Convert Powermail Emails to Outlook PST utility performs a quick scan of the added file or folder and provides a preview of all the components of View MBOX files along with their respective attachments. Users have the flexibility for viewing the software interface panel in both vertical and horizontal views.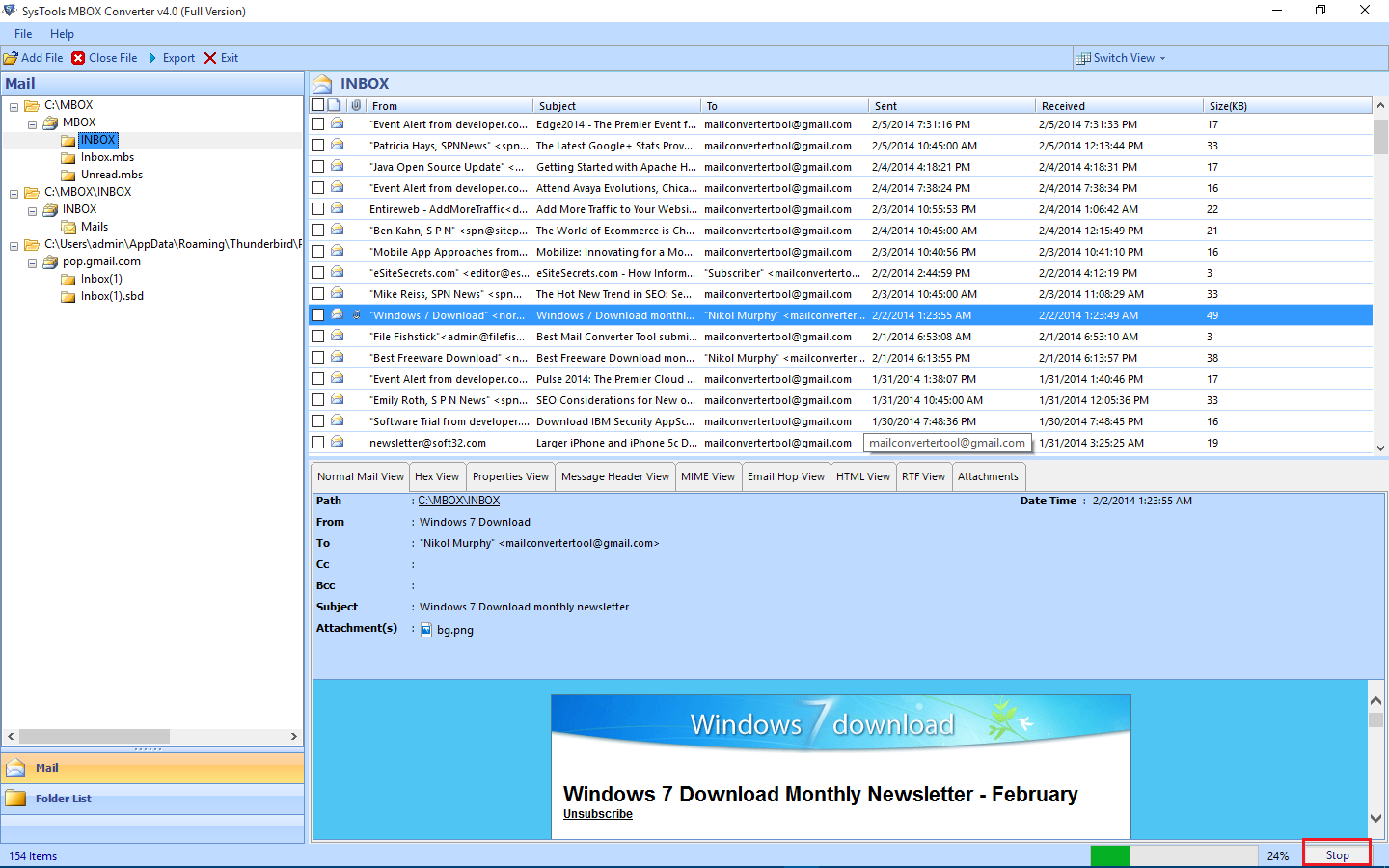 STEP 3: users have the option to either export all of the messages in a bulk process or else they can selectively export the messages or selected mails from PowerMail. While exporting to PST file format, users can save all the items in a single PST or in multiple PST files per mailbox item.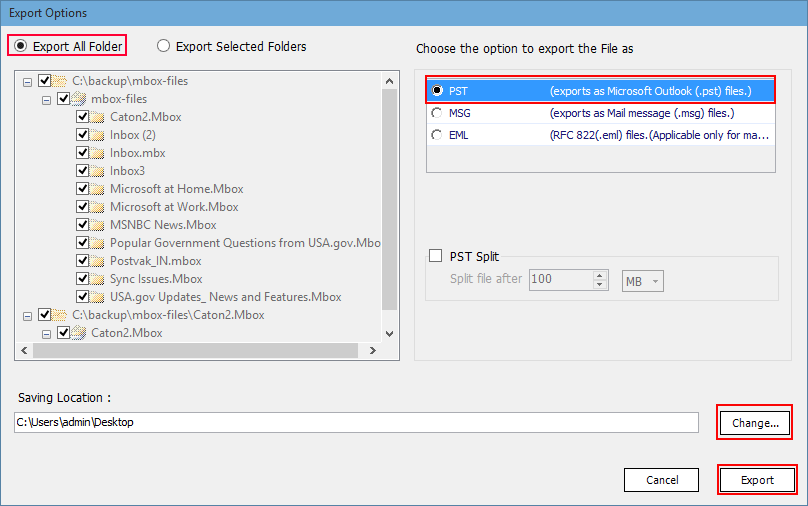 STEP 4: While the export process is going on, a progress status bar will be displayed on the screen giving the user a details about the item counts and the folder which is currently in process.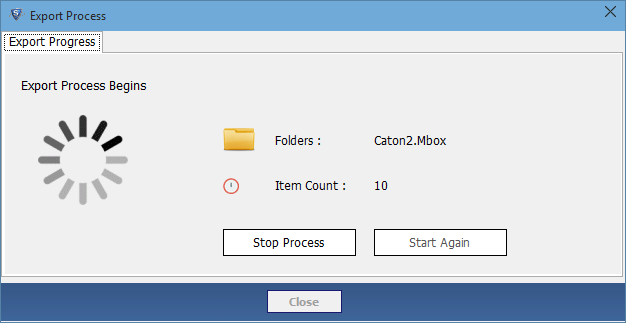 Note: Now, users can import the PowerMail email messages to Outlook by using resultant converted PST file.