Since there is no manual procedure available to convert Thunderbird Mail to Outlook, therefore an external application can be employed in order to fulfill the mentioned task. A third party tool like MBOX to Outlook Converter is best suited for this purpose. It is an efficient migration tool that converts MBOX files of email clients like Entourage, Thunderbird, and SeaMonkey to Outlook PST. With this tool you can easily Import Thunderbird Mail to Outlook 2013 as well as into other versions of Outlook.
Thunderbird to PST conversion process can be carried out in following steps:
STEP 1: Open and browse the MBOX files stored in your system. You can either select a file or a folder for conversion. After selecting the destination, click on Add option.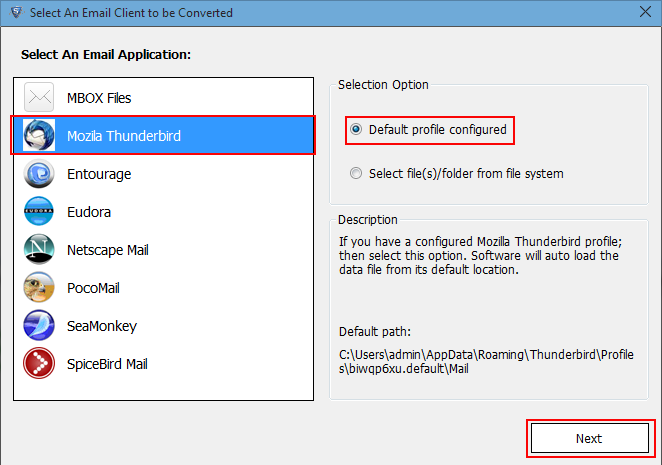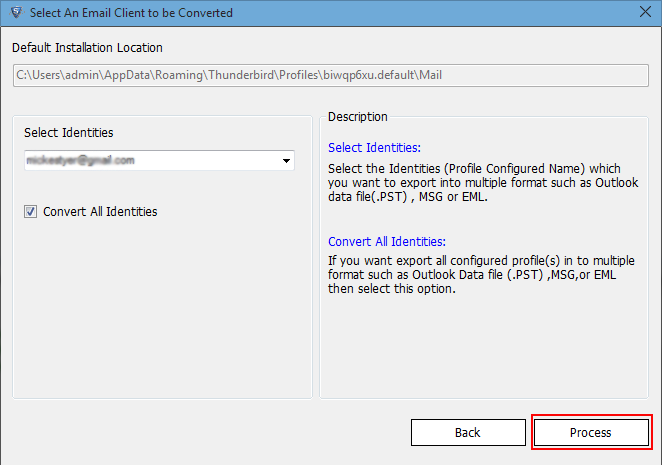 STEP 2: The tool scans the added file and folder and gives a preview of all the components. You can view the software panel in both vertical and horizontal views.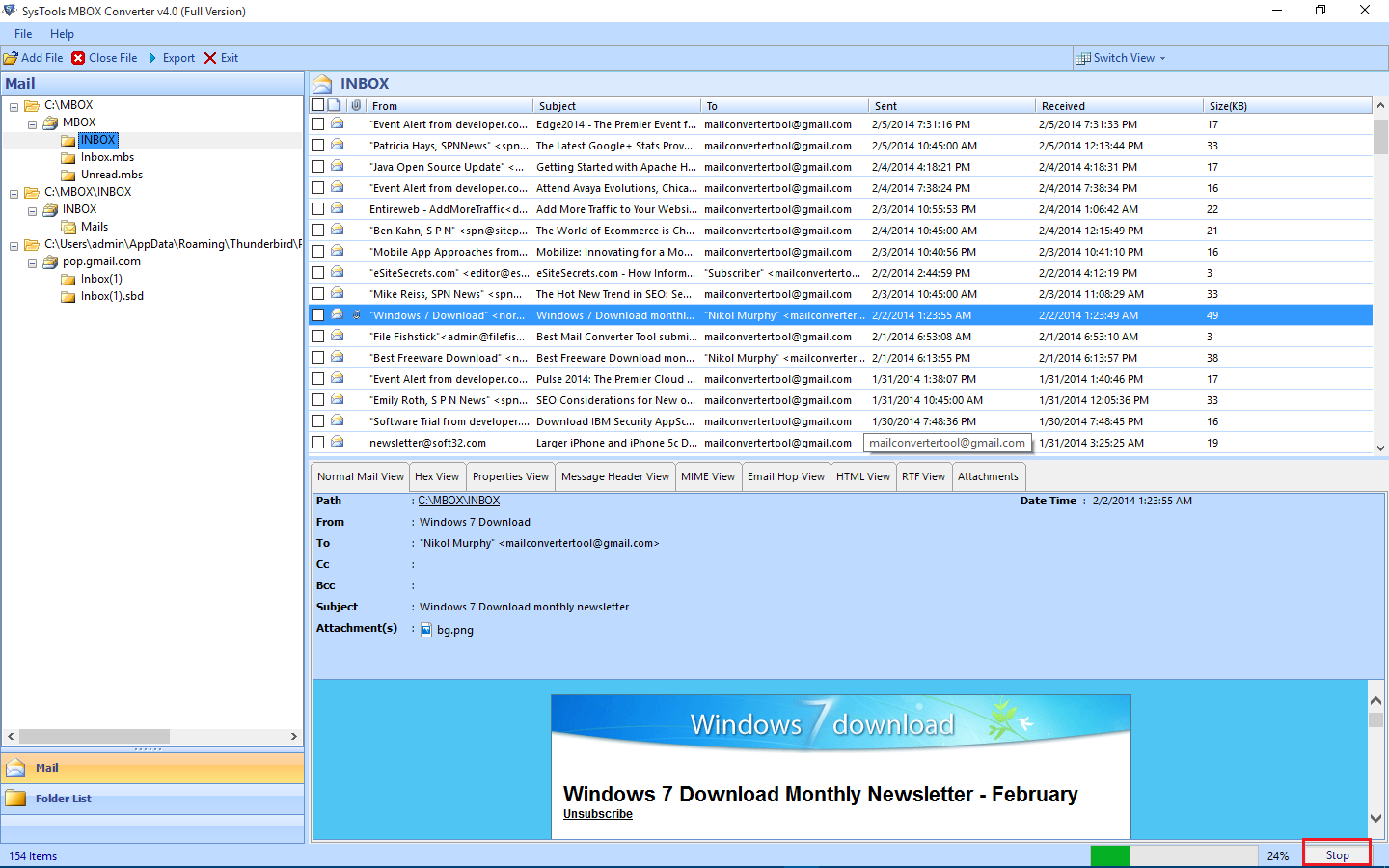 STEP 3: The import Thunderbird Mail to Outlook tool gives you an option to export all or selected mails depending on the user's choice to export all or some mails from Thunderbird.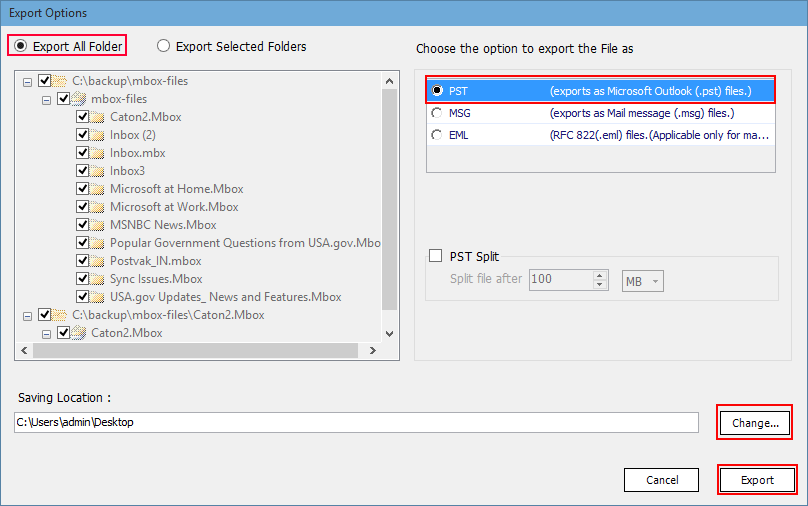 STEP 4: An export report is generated showing the success and fail item count.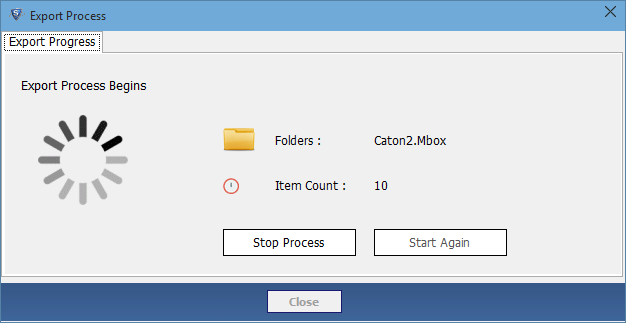 Now Import Thunderbird emails to Outlook by using resulting converted PST file. If you are unaware how to open or import PST in MS Outlook, then have a look here.